SKU: R1019 14 Bolt Full Float Axle Spindles
Click image to zoom
14 Bolt Full Float Axle Spindles
If you're looking to build a custom width 14 bolt full-float axle, this is the spindle you need.
They come at 2.875" for thinner wall housings but can be machined for 2.75" ID tubing (like our 3.5" x .375" wall axle tube) upon request

Fits 98 and older

full-float 14 Bolt hubs with the 2" ID outer bearing and 2.25" ID inner bearing.
Stock hub seal is not compatible due to a smaller seal surface diameter but a new hub seal is available and listed below.
Sold in pairs.
Seals are NOT INCLUDED with spindles.
NOTE:
Seals available through RuffStuff Click Here P/N R1921
Seal is Chicago Rawhide CR27526 or Nation Seal 476574N if you would rather source replacements locally.
Bearing Part numbers through Timken: 382A (Race) 387AS (Bearing) and LM104911 (Race) LM104949 (Bearing)
Additional Products you may need to install this kit: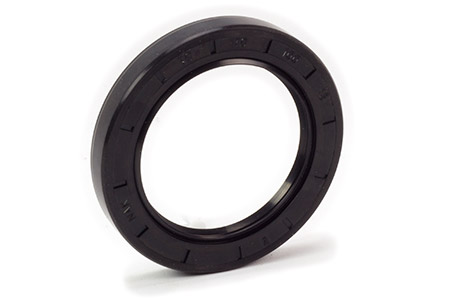 Ruffstuff 14 bolt hub seal
★★★★★
5.00/5 Stars out of 2 Reviews
Richard (Illinois) | December 13th, 2022
Very well made, required light filing and thread-chasing at the keyway, Measures true to spec with 1.6" ID and clears 35 spline axle shafts
Bryan (Carson City) | November 14th, 2020
I haven't been able to install yet but they look amazing! No doubt they will do the job and be better then the factory damaged spindles.
14 Bolt Full Float Axle Spindles
WARNING: This product can expose you to chemicals including lead, which is known to the State of California to cause cancer. For more information, go to www.P65Warnings.ca.gov.