SKU: RD188 ARB Air Locker Dana 60XHD 4.56 & UP 40 Spline - RD188

Click image to zoom
The ARB Dana 60 40 Spline Air Locker is the premium option in on-demand traction. ARB air lockers provide maximum traction for the most demanding off-road situations. ARB Air Lockers use a pneumatically controlled locking mechanism to switch between an open carrier and a fully locked differential. Once installed, all it takes is the simple flip of a switch to go from an open differential that works well on the street to a spool that provides 100% traction to both wheels off-road.ARB Air Lockers are currently available in over 100 configurations to suit a wide range of 4x4 vehicles from around the world and can be installed in both the front and rear axles.

ARB lockers are fully selectable, air driven pneumatic locking differentials that can be powered by a 12v compressor or other source of on-board air.
When activated, the Air Locker prevents the differential gears from rotating and therefore prevents the axle shafts from turning independently of each other. With both wheels tied directly to the rotation of the ring gear, the vehicle maintains maximum possible traction at all times. When unlocked, it operates just like a conventional 'open' differential.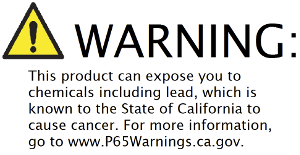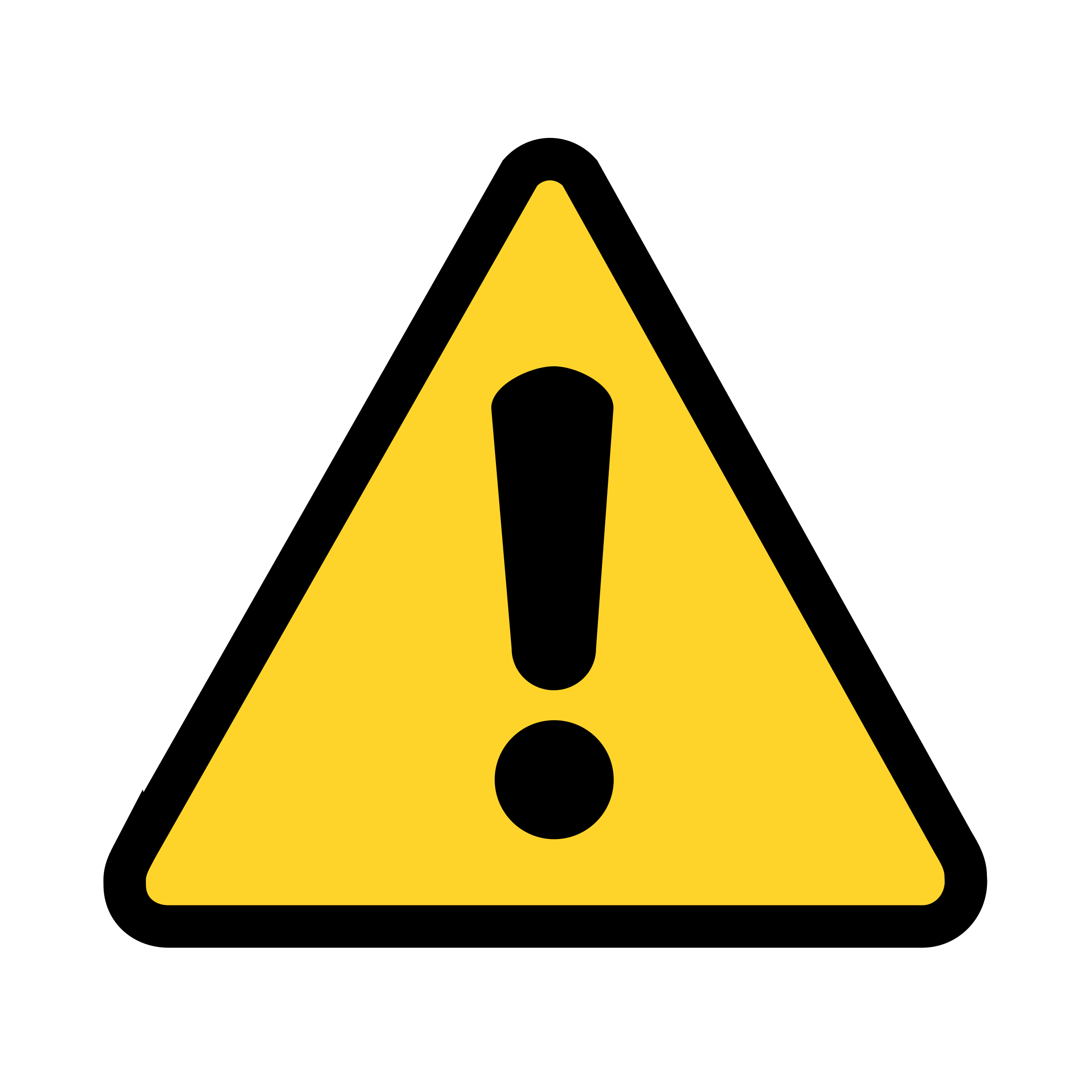 WARNING: This product can expose you to chemicals including lead, which is known to the State of California to cause cancer. For more information, go to www.P65Warnings.ca.gov.