SKU: R1491 14 Bolt 4 Link Kit
Click image to zoom
14 Bolt 4 Link Kit
*Does not come with DOM Tubing,
DOM Tubing is available here.
This kit is very similar to our frame 4 link kit except it has the 14 bolt truss included in it for a discounted price. It also has the option to buy a 14 bolt cover, disc brake bracket and a pinion guard for a discounted price. You will probably be redoing some of your brake lines if you get this kit so don't forget to check out our BRAKE LINE PARTS
NOTE:
All link brackets have 9/16" holes. If the option to choose a larger bolt size is selected, the bracket holes will need to be drilled to match. Both of the adjustable link brackets only come with 5/8" holes, and do not have options for other sizes.
adjustable upper frame bracket
You will receive:
Beef up your 14 Bolt Axle!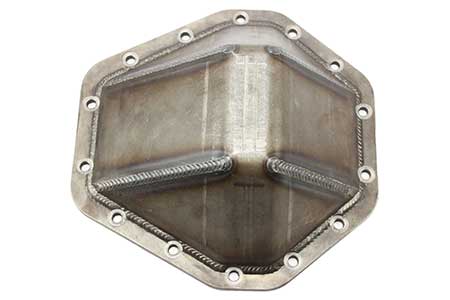 14 Bolt Differential Cover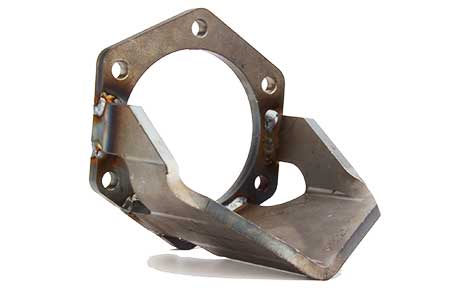 14 Bolt Pinion Guard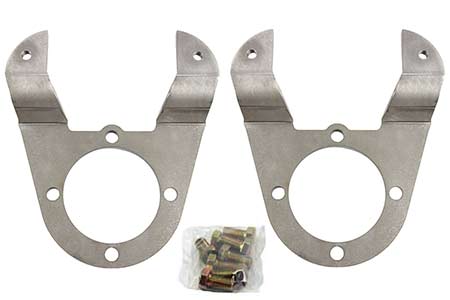 14 Bolt Disc Brake Brackets