SKU: R2253-D DIY Rock Sliders 93"

Click image to zoom
DIY Rock Sliders 93"
No bender? No Problem! Like many of our products, we wanted to offer a DIY Rock Slider Kit that can fit a wide range of vehicles. The most common design for a rock slider, the outside tube bends in at both sides and is welded to the inside tube. We would have to manufacture a dozen or more pre-bent lengths and still be limited by the sizes offered. This kit will allow you to build rock sliders at any length you choose. We use 3/16" steel plate to cap the ends of the tube at a 45 degrees angle and brace the inner and outer tubes 5.25" apart. There are three supporting gussets to brace the tubes in the middle and three 16" tubes and three "L" shaped frame plates to tie everything into the frame. All of the tubing is 1.75" x .120 wall DOM. This should cover most vehicles. Includes enough material to do both sides of the vehicle.
Kit Comes Unwelded.
Includes enough material for both sides of the vehicle.
Kit Includes
4 - 3/16" Slider End Cap Brackets
10 - 3/16" Slider Inner Gussets
10 - 1/4" Slider Frame Plates
10 - 1/4" Slider Frame Plate Gussets
10 - 16" Long 1.75" X .120" Wall Dom Slider Frame Tubes
2 - 93" Long 1.75" X .120" Wall Dom Main Tubes
2 - 83" Long 1.75" X .120" Wall Dom Main Tubes
★★★★★
5.00/5 Stars out of 2 Reviews
Mike (Roseville, CA) | August 2nd, 2022
This is a great option that can save you a lot of money over paying for a fully fabricated and installed set of sliders. It's also very nice that the frame tubes are notched for you. These are strong, quality parts, and I'm very happy with the end result. I put these on a 2003 Supercrew and had to get creative with the frame tubes because of how the frame turns in toward the front, and turns up towards the back. But, this is a DIY project and that's part of the process. Take the time to understand how the parts fit together. There's only one thing I'd change and it's probably nitpicking. The main tubes aren't cut at a 45 degree angle presumably to allow you to trim them first, if necessary. It would be nice if a paper template was included for the 45 degree angle. That'd be very helpful to those that can only cut with an angle grinder, which takes some practice on a tube.
Clayton Haley (New York) | July 2nd, 2022
Easy to assemble well thought out.
RuffStuff DIY Rock Sliders

Fortune Off-Road | RuffStuff DIY Rock Sliders | Toyota 4Runner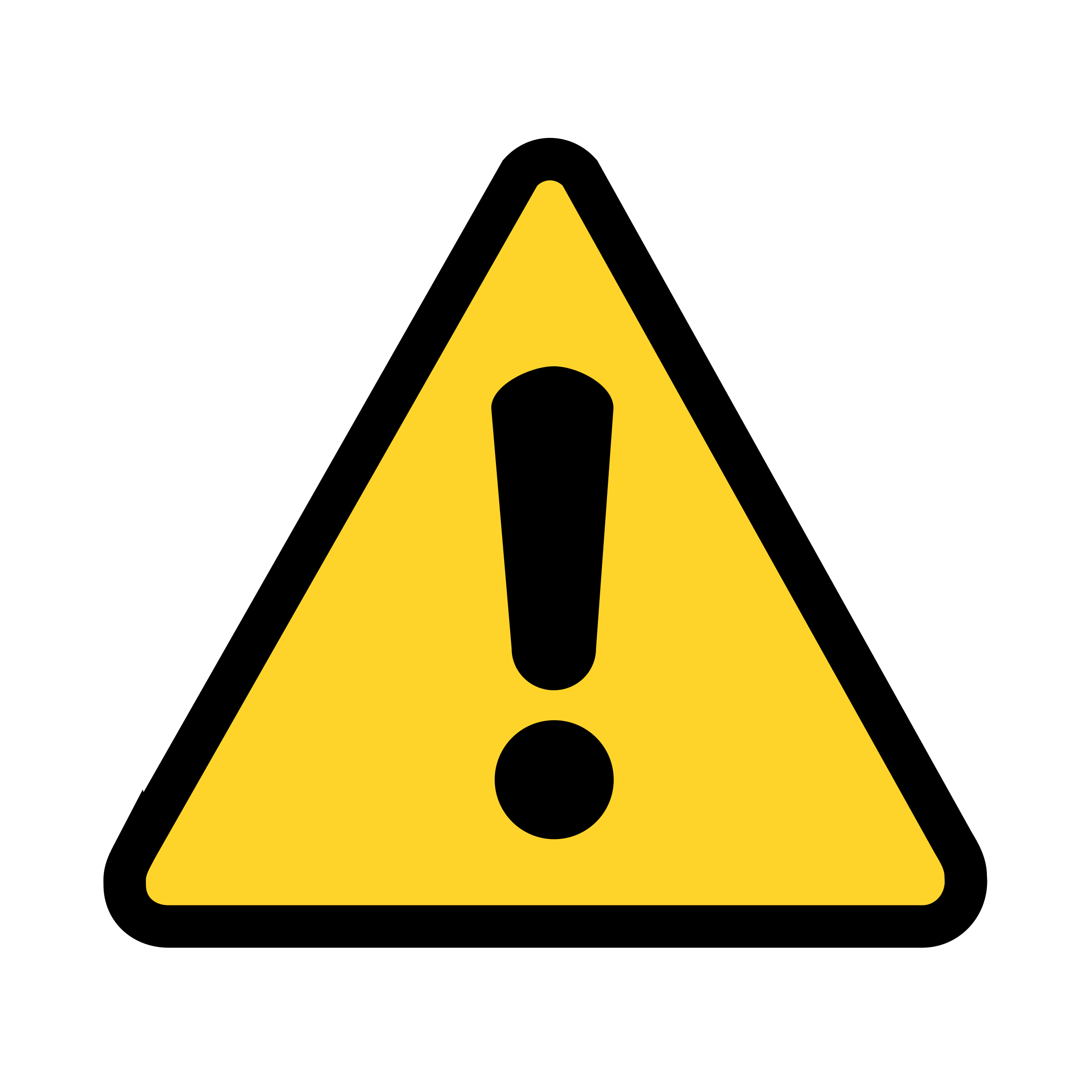 WARNING: This product can expose you to chemicals including lead, which is known to the State of California to cause cancer. For more information, go to www.P65Warnings.ca.gov.