SKU: R2526 U-bolt Leaf Spring Plate / Bump Stop Mount

Click image to zoom
With Ruffstuff's U bolt Plate / Bump Stop Mount's we integrated the mounting surface of the bump stop into the U-bolt Plates. Sold in pairs, for 2.5" wide leaf springs.
You can find our selection of bump stops
here
★★★★★
5.00/5 Stars out of 2 Reviews
Chris W (Maine) | June 20th, 2021
Would have been nice to have a note in the description that these spring plates do not clear the shocks in the factory mounting locations. Would have had to cut almost 1-1.5 inches out of one side to clear the shock shaft and tube. Didn't think just a 4.5" lift would have a compatability issue.
Antonio (California) | February 20th, 2021
Could potentially be used as tank armor, extra thick 1 plates weighs 14lbs to give u an idea. Used on my jeep XJ to add bump stops to the rear. Only issue is it did not state its only one plate per order so i had to order another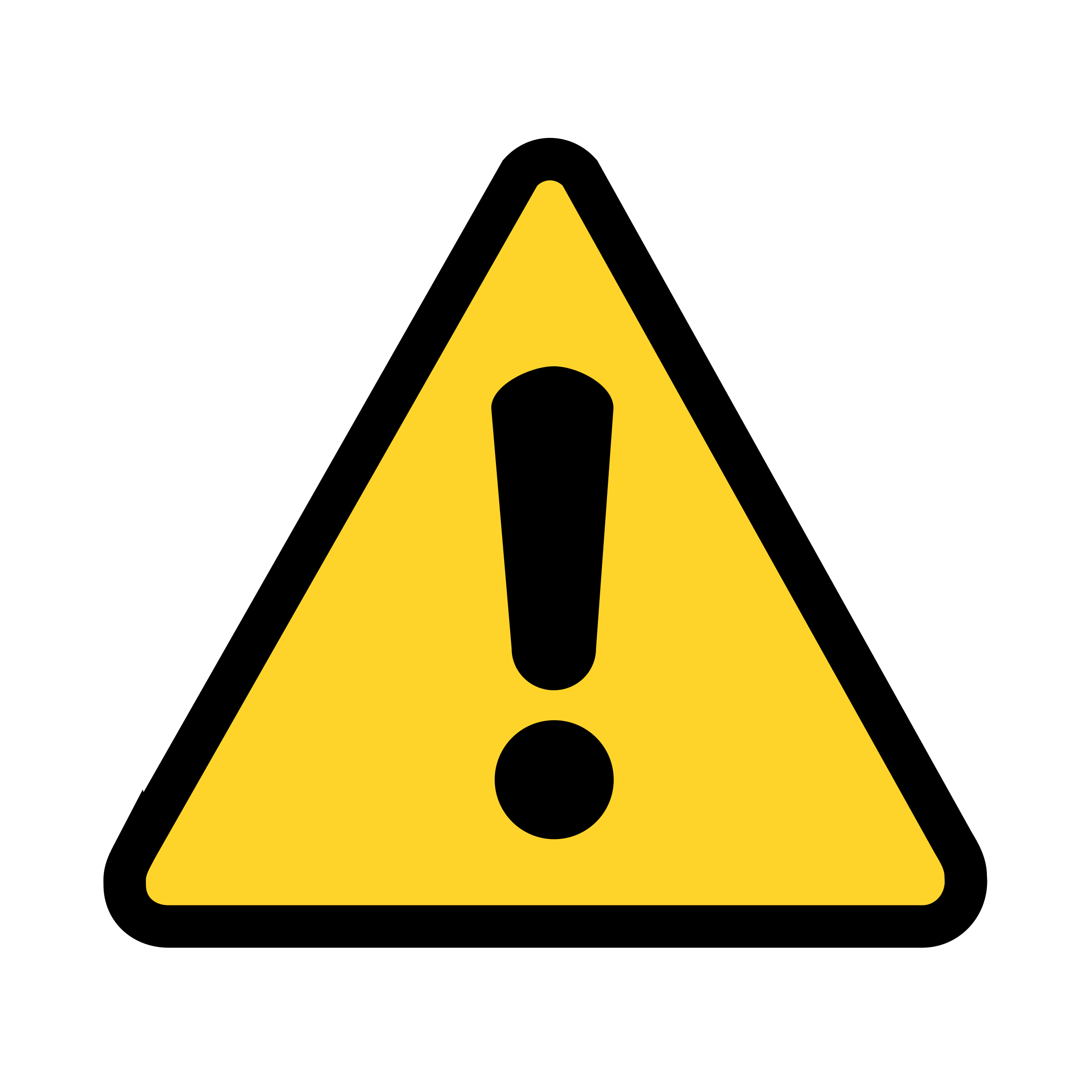 WARNING: This product can expose you to chemicals including lead, which is known to the State of California to cause cancer. For more information, go to www.P65Warnings.ca.gov.