SKU: R2535 2.5 Coilover Shock Spacer 5/8" - 1/2"

Click image to zoom
2.5 Coilover Shock Spacer 5/8" - 1/2"
Don't worry about lost shock spacers ever again!
For COM 10 bearings
1.5" mounting width
American Made with American Materials
303 Stainless Steel
Sold Individually.
★★★★★
5.00/5 Stars out of 1 Reviews
Erik Schutzman (Kentucky) | August 2nd, 2021
I bought these to replace my heim spacers on my Bilstein 2.0 coilovers (B8 8125). They worked well and they fit the 1.5in dimension. I like the taper design. The spacers are made out of stainless, so I am concerned about electrolysis corrosion between the aluminum and stainless, but I think there is some sort of PTFE or similar material bearing surface inside the heim to stop the electrolysis. I will update if the electrolysis occurs.
Coilover Shock Spacer for COM 10 Bearings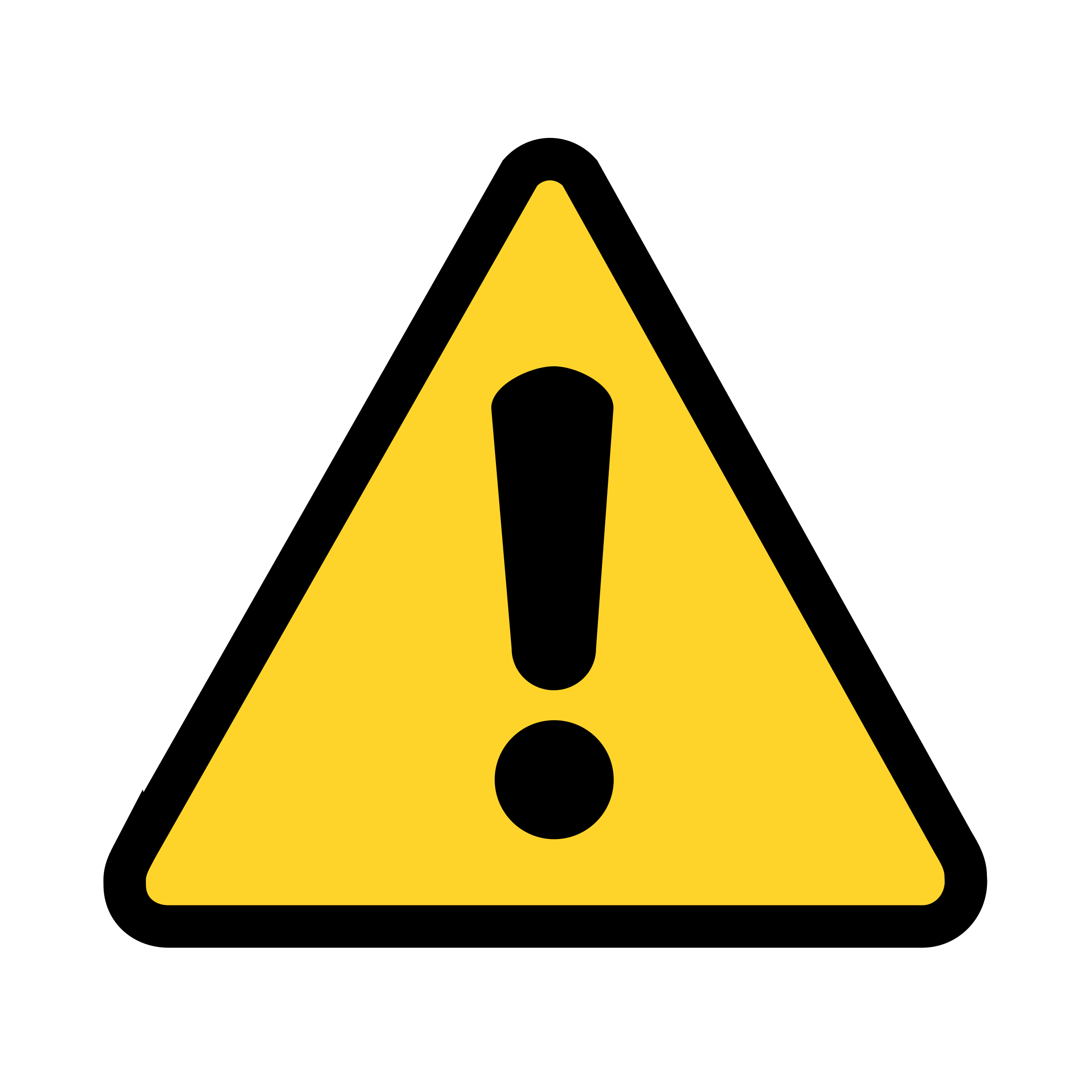 WARNING: This product can expose you to chemicals including lead, which is known to the State of California to cause cancer. For more information, go to www.P65Warnings.ca.gov.