SKU: GSR2557 Blemished Dodge AAM 9.25" Differential Cover (12 Bolt's W/Hardware)

Click image to zoom
(Image is not of exact product)
This is one of our AAM 9.25 FRONT differential covers where the welds are not quite aestheticaly pleasing as we would like or could be a return that was painted. May have some surface rust from sitting on the shelf but can easily be cleaned. We discounted the price because of this but it is still structurally sound and is still backed by our lifetime warranty
Dodge AAM 9.25" Differential Cover (12 Bolt's). Diff Cover Bolts Included
This is our basic differential cover, we see it as the only one worth making. The Dodge AAM 9.25" axles are found stock on 2003-2020 Dodge 2500 and 3500 full size trucks. From 2014 to present the differential cover has 12 bolt's. 2013 is a transition year so be sure to count your cover bolts prior to ordering, these can have 14 or 12 bolts. 2012 and older have 14 bolt's on the differential cover. Pair this with our rear Dodge AAM 11.50 Differential Cover.
The differential cover is a 1 piece 3/8" (.375") plate steel cap bent 8 ways then welded to a 1/2" ring! The fill plug is a generous 1" ID for easy fill and oil level check. After welding the mounting surface is machined absolutely flat for a perfect fit! Ship's raw metal.
FULLY BACKED BY A LIFETIME WARRANTY
3/8" thick Ring
3/8" plate steel cover bent 8 ways
Machined absolutely flat for a perfect fit
All seams fully welded inside and out
Comes with (M8-1.25) 12 point bolts with washers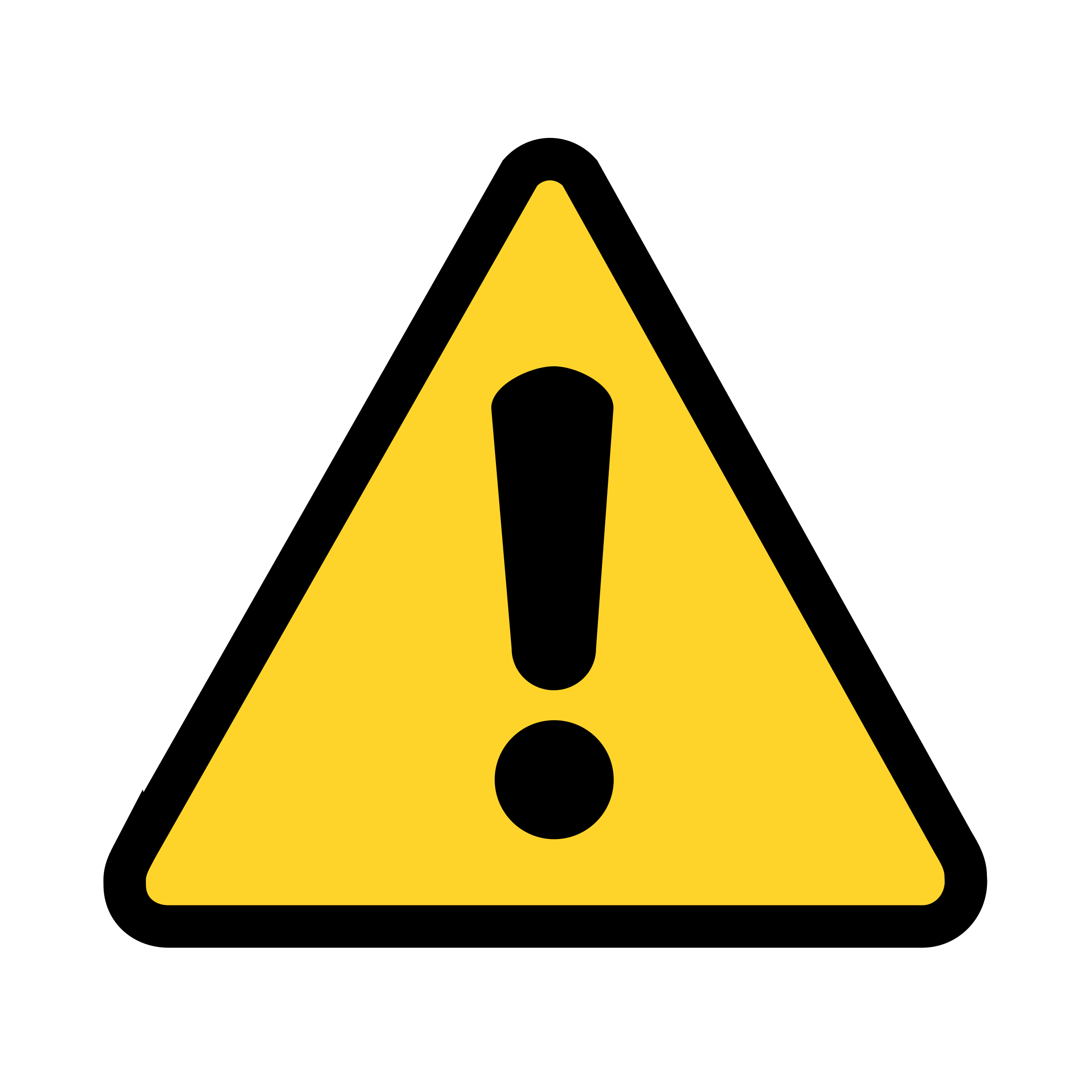 WARNING: This product can expose you to chemicals including lead, which is known to the State of California to cause cancer. For more information, go to www.P65Warnings.ca.gov.