SKU: R2543 Tie Down Ratchet Strap Bracket - Weld On Flat Mount

Click image to zoom
Tie Down Ratchet Strap Bracket Flat Mount
This product is essentially the same idea as our Tie Down Ratchet Strap Bracket - Weld On Axle but instead, it's for a flat surface. An example would be; on the side of an axle truss or on your trailer.
Made from 1/4" thick steel and CNC Laser cut.
Sold individually
Welding required
★★★★★
5.00/5 Stars out of 2 Reviews
lethal (CA) | April 15th, 2021
these are the best tie downs I can find as they have more meat where it counts compared to the competition
Larry Jansen (CA) | April 5th, 2021
these work great. Plenty of beef where it is needed unlike the competitors (Barnes) which is weak sauce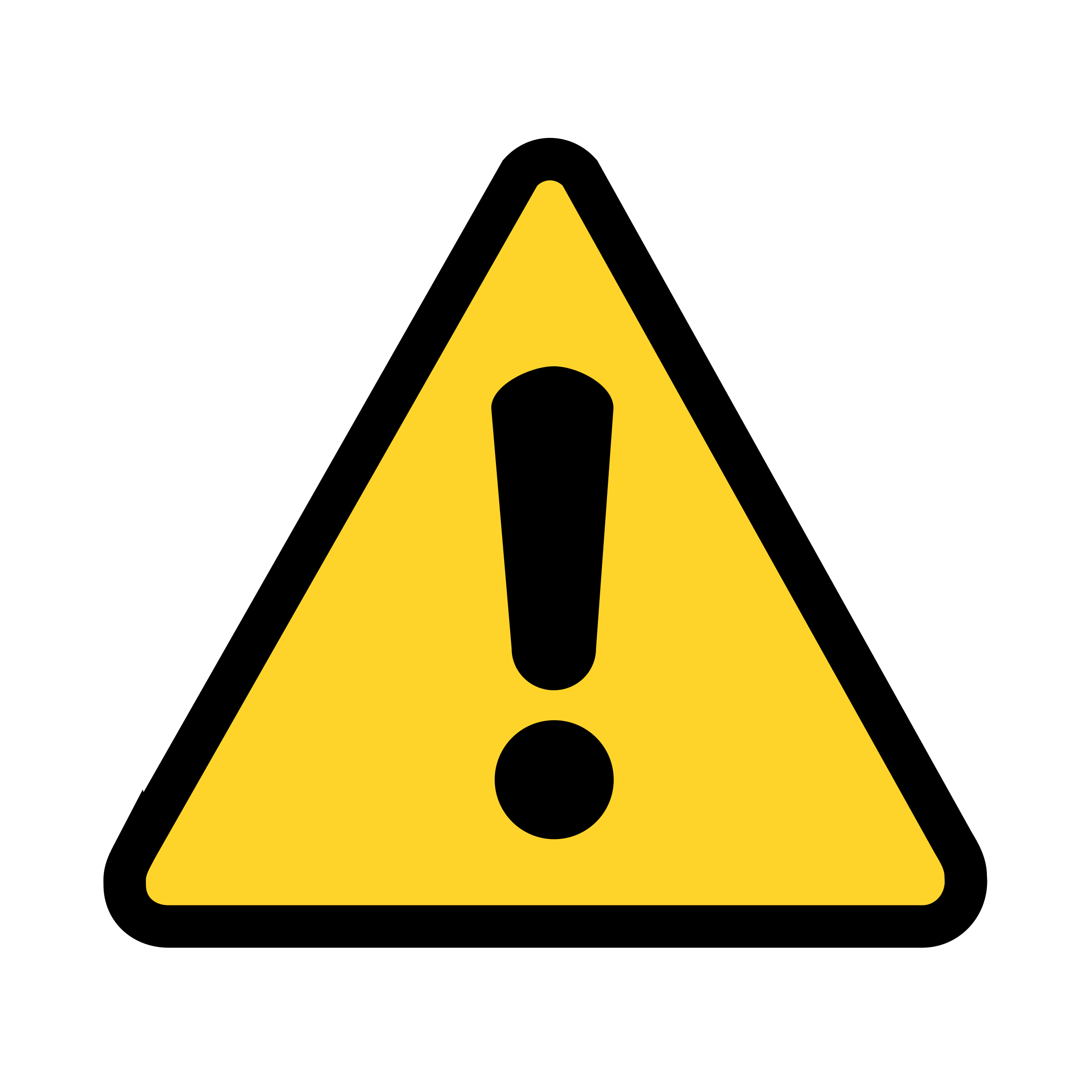 WARNING: This product can expose you to chemicals including lead, which is known to the State of California to cause cancer. For more information, go to www.P65Warnings.ca.gov.