SKU: RD234 ARB Air Locker GM 14 Bolt 10.5 Full Float 4.10 & Down 40 Spline - RD234

Click image to zoom
ARB Air Lockers can instantly lock differentials and allow you to tackle the toughest off-road terrain. The Air Lockers can be installed in both the front and rear axles. The ARB Air Locker is a pneumatic locking differential that uses air to facilitate the locking of both axles. This action converts your differential from a conventional open to a full spool type axle supplying 100% power to both wheels to keep you going through the worst terrain. Your vehicle's standard (or open) differential is designed to allow each wheel to turn independently, thus eliminating binding during turns. While off road this becomes a major burden as engine power will take the path of least resistance, which occurs at the wheels with little or no traction.
An ARB On-Board High Performance 12 Volt Air Compressor - Compact Size, CKSA12, High Volume, CKMA12 OR Twin, CKMTA12 is required for installation.
Easy installation
Easy, convenient operation
Provides 100% traction on demand
Ultra durable and extremely strong
Thoroughly tested and proven design trusted
Vastly improved traction means less reliance on momentum
Incredibly simple yet effective design that employs minimal moving parts, thereby ensuring maximum reliability
ARB 4x4 Accessories |

Part Number: ARBRD234

Popular Axle Manufacture:GM
Axle Location:Rear
Axle Type:GM 14 Bolt 11.5 Inches(AAM)
Fitment:Universal Fit
Axle Spline:40 Splines
Differential Type:Selectable Locker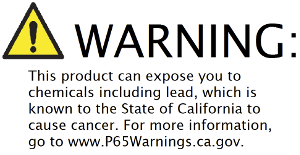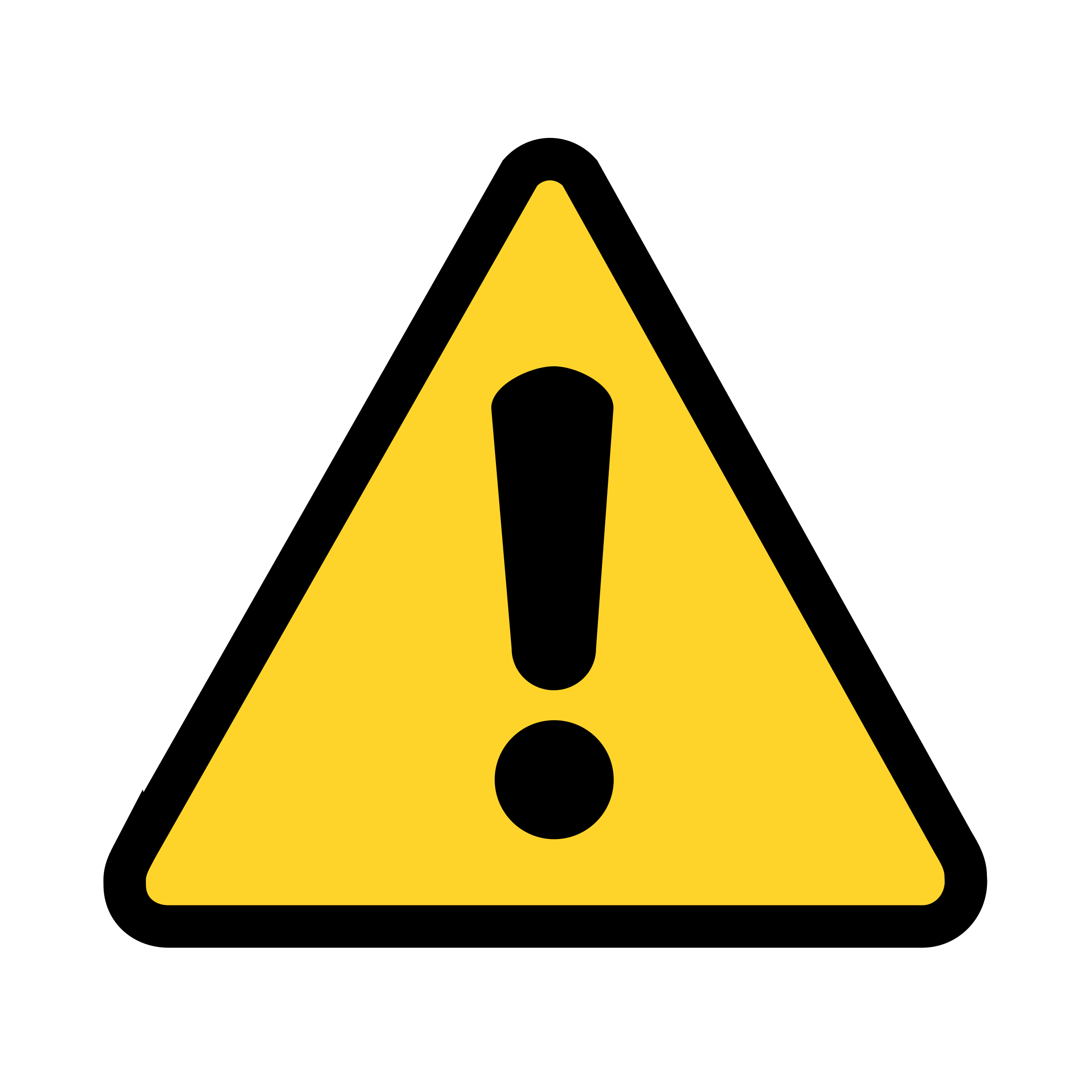 WARNING: This product can expose you to chemicals including lead, which is known to the State of California to cause cancer. For more information, go to www.P65Warnings.ca.gov.