SKU: flex-single-led KC FLEX LED - Single - 2-Light System - 10W

Click image to zoom
KC FLEX LED - Single - 2-Light System - 10W
FEATURES
-2 x 10W KC FLEX Single LEDs
-Die-Cast Aluminum Housings
-KC Precision Reflector Optics
-Patent Pending Pass Through Power Bus
-Spot Beam Pattern
LIGHT PERFORMANCE (PER LIGHT)
-RAW Lumens: 975 lm
-LUX @ 10 meters: Spot- 250 lx
-Candela: Spot- 25,000 cd
-Beam Distance (Meters): Spot- 316m
SPECIFICATIONS (PER LIGHT)
-Wattage: 10W
-LED Source: CREE
-Amp Draw: .83A
-Voltage: 9V-18V
-IP Rating: IP68
-Product Dimensions: W - 2.25" x H - 2.45" x D - 2.92"
Parts in every pair pack system
-(2) 10W KC FLEX Single LED Lights
-Wiring Harness w/2-Pin weatherproof connectors
-30 Amp LED Switch w/Panel
OPTICAL PERFORMANCE AND LED EFFICIENCY
Combining KC precision injected reflector optics and efficient LEDs to deliver 250 lx @10m of race performance light output and optical clarity.
EXPANDABILITY FOR CUSTOM LIGHT ARRAYS
Designed to link and stack vertically or horizontally to create custom array shapes and sizes. Comes complete with a u-bracket that mounts KC FLEX LEDs easily in tight spaces.
PASS THROUGH POWER BUS
Patent pending Power Backplane to streamline linking of KC FLEX LED configurations by simplifying wiring setups.
AVAILABLE BEAM PATTERN AND ADVANTAGES
Spot Beam- Provides focused bright light for maximum forward distance and high speed visibility.
BAJA 1000 RACE TESTED STRENGTH & DURABILITY
Using an IP68 rated Die-Cast Aluminum Housing with a hard coated polycarbonate lens, tested by race teams for extreme durability in harsh terrains.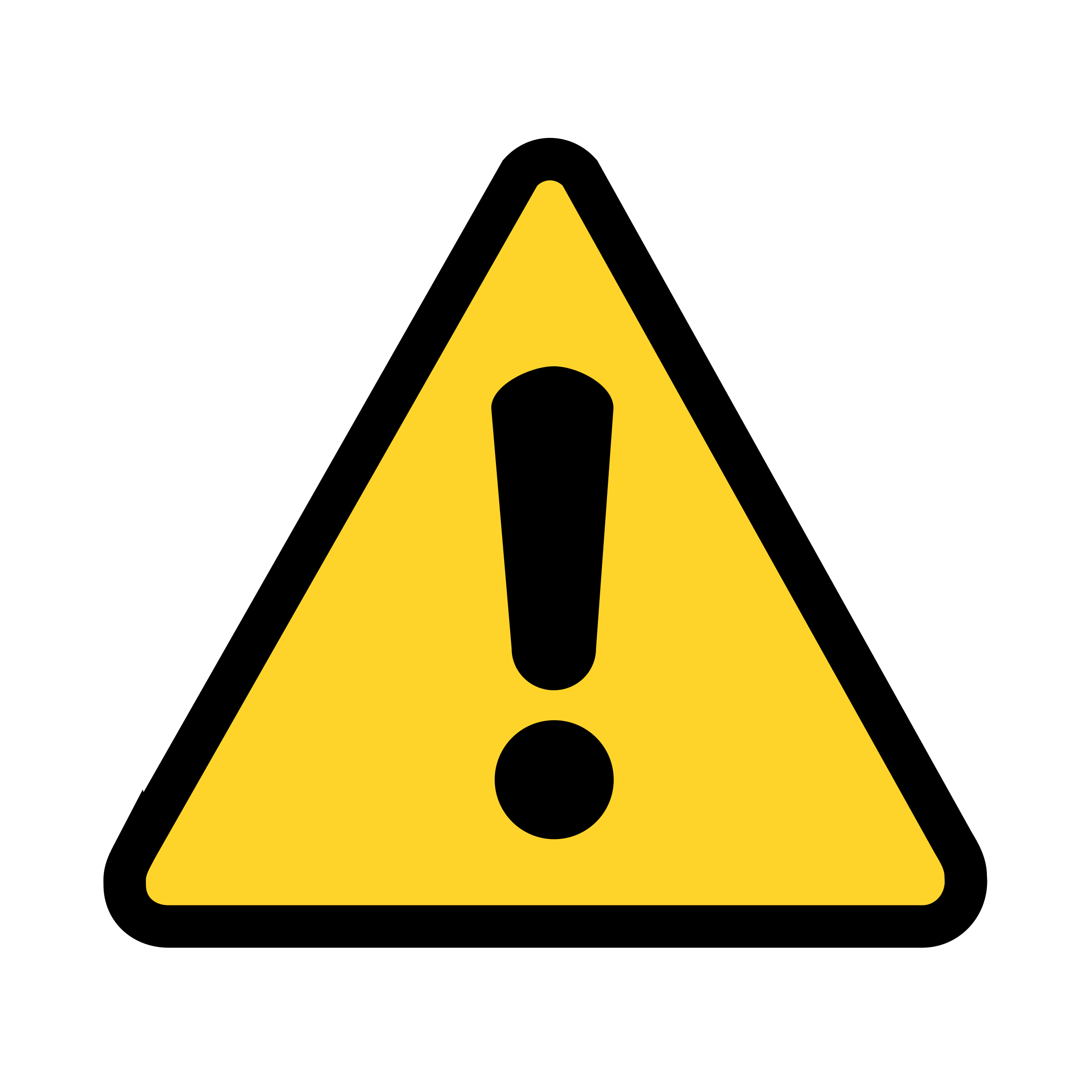 WARNING: This product can expose you to chemicals including lead, which is known to the State of California to cause cancer. For more information, go to www.P65Warnings.ca.gov.